2009-06-19

Sida (Swedish International Development Cooperation Agency) has
invited eight representative projects with a history of funding
various EU support to talk about how the projects used the EU aid,
which added value has been created, how the project lives on
afterwards, how the project owners has worked with outreach
activities, etc. Sassi Wemmer will talk entitled "From idea to ongoing
business" telling how to do this with EU-funded projects. An obstacle
on the road is, for example, that we should not start companies as
long as funding is ongoing. - You lose a little momentum in this way,
says Sassi Wemmer.

Marknadsplats 7-Härad represented at the conference on 11-12 of
June on Gotland by Dan Bertilsson and Sassi Wemmer.

Click on the image to see a slide show depicting some impression
from the days of Gotland.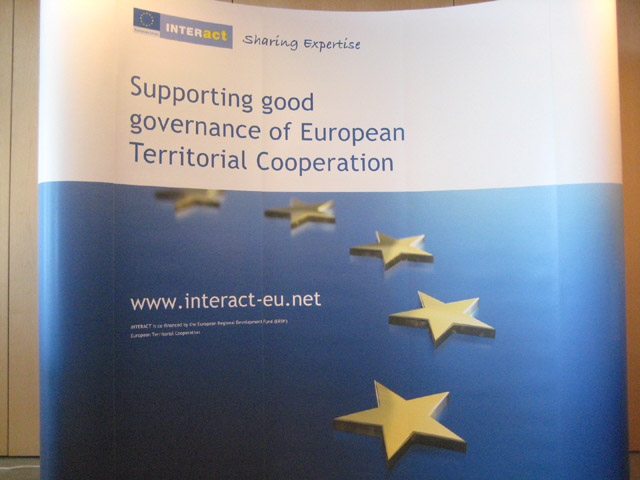 « Back